5+1 steps to discover your next family holiday destination, Crete!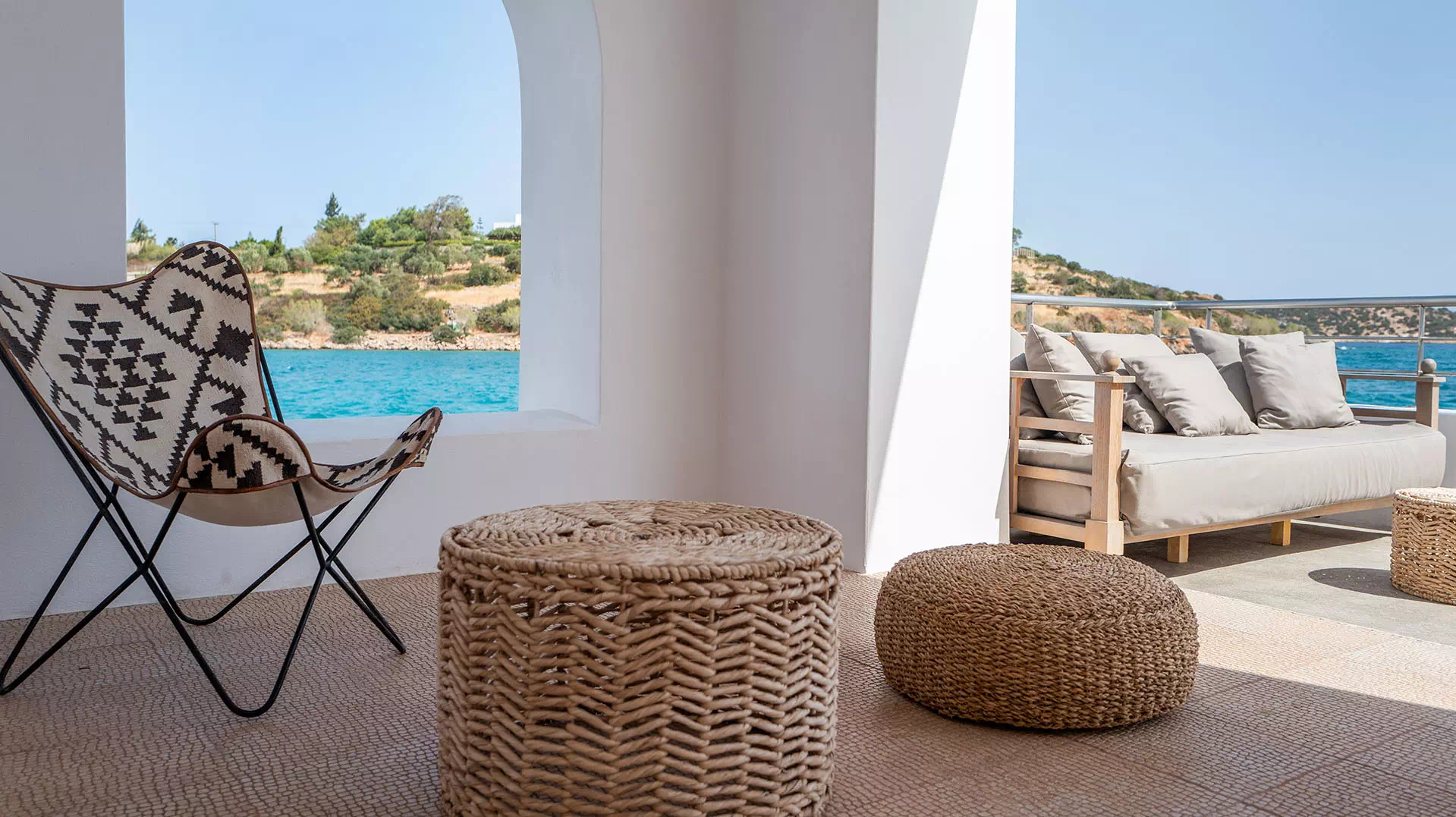 5+1 steps to discover your next family holiday destination, Crete!
It's no secret that when the time comes to book your family holidays, proper planning is necessary for your trip to be a successful one. Where to go? What to do? What to see? If these three questions are covering all your concerns about summer '17, then we're here to assist you planning your family getaway. Let's start with the place to be this summer, none other than the gem of the Mediterranean, the island of Crete.
First of all, the all-important location. Τhe picturesque town of Agios Nikolaos and the majestic bay of Elounda village, you're invited to immerse in a Greek oasis of authentic Cretan living, fun and recreation for your small ones and luxuriate with unique accommodation provided.
Staying true to the traditions of Cretan nutrition the Cretan cuisine is the greatest promoter of the Mediterranean diet and lifestyle altogether. Strongly connected to the values of the island, the Cretan restaurants offer the most mouth-watering local dishes, sea food specialties accompanied with fine Greek wine overlooking the magnificent Mirabello Bay.
Due to its significant historical past, Crete -especially in the summer months- is full of festivals and cultural events. From folk music and dancing events held every week in the hotel to the traditional festivals in Agios Nikolaos. For the Byzantine history lovers, the 15th century "Toplou" Monastery in Vai and the three-day liturgy at the historic church of "Kera" are experiences not to be missed.
Exploring the magnificent seabed is essential for fully discovering Crete. The Mediterranean View Diving Centre offers its guests thrilling diving experiences to the mysterious deep. The Candia Ski Club situated on a private beach offers its guests the opportunity to take part in an exciting variety of water sports and sailing adventures.
The best way to embrace the Mediterranean eco system is to explore the beautiful Cretan nature. Staying true to its eco-friendly philosophy, environment experts in most of the hotels offer tours and activities in the region's secret gems from landscape photography to children art contests.
Candia Park village is a 4* superior family hotel resembling an authentic Cretan village offering a truly incomparable holiday experience to its guests. Here is plus 1 step that will make this year's family get-together an unforgettable one!
The famous "Mini Blues" has managed to stand out from all other child facilities of the hotel. Thematic days, educational games, theatre and costume making, arts and crafts, treasure hunting are only a few of what the Mini Blues has to offer and makes your children's days in Candia Park village, truly unforgettable.
Discover the magic of Crete and Candia Park village and benefit from our unique offers here: https://www.candiapark.com/offers/