Kafenion
Visit our traditional kafenio and experience the authentic Greek hospitality and Cretan culture. Discover the consept of meze while sipping chilled local raki or enjoy a freshly made Greek coffee from the sand pot while gazing the ingredible view of the Mirabello bay.
Menu
Soft drinks, local meze
You may also like
Located next to the mini club at a terrace overlooking the Mirabello bay "To Fili" taverna is the ultimate choice...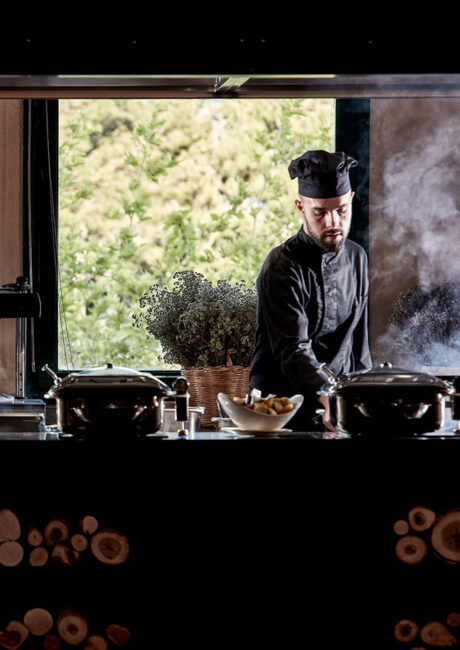 Guests are invited to start their day with a breakfast buffet of Cretan, Greek and international flavours. Enjoy a freshly...